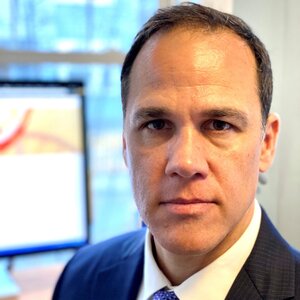 Travis Wager, Ph.D.
Co-Founder, President and CSO
Heather Sadlish, Ph.D.
Head of Discovery Biology
Jae Lee, Ph.D.
VP of Translational Pharmacology
Missy Fulton, J.D.
Director of People Strategy
Zhiping Weng, Ph.D.
Co-Founder and Head of SAB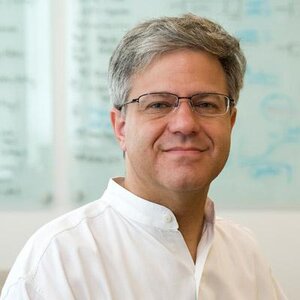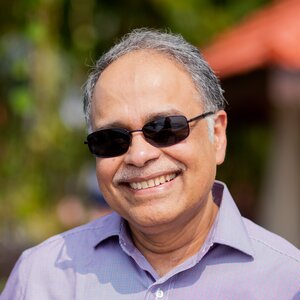 Debasish Roychowdhury, M.D.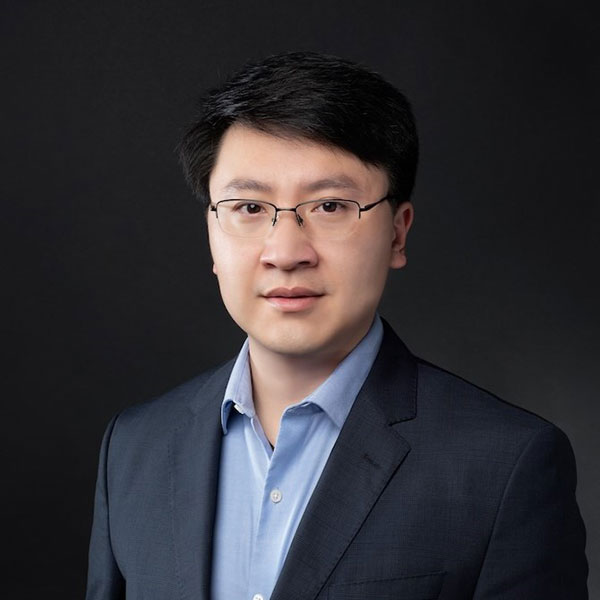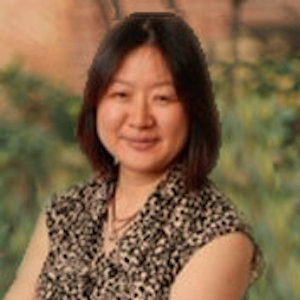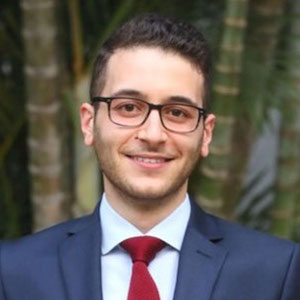 Samuel Hasson, Ph.D.
Senior Director, Target Biology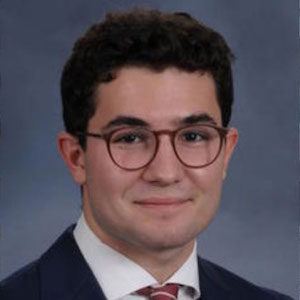 Pedro Casariego Cerdeira, M.A.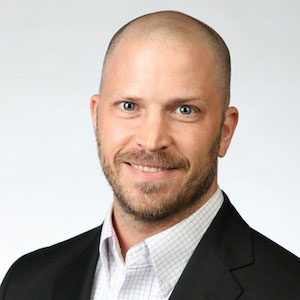 Chris Yates, M.S.
Senior Director, Medicinal Chemistry